BRIEF HISTORY
Dr. Femi Aribisala was born on April 12 1952 in Akure, Ondo State, Nigeria. He is from Ibadan, Oyo State,
He went to Government College, Ibadan from 1964-1968; St. George's English School, La Storta, Rome, Italy from 1969-1972; and the Institut Internationale  d'Études Francaises, Rambouillet, France from 1971-1972.
He has a B.A. in History and Politics from University of Warwick, Coventry, England (1972-1975); M.A. in International Relations from School of Advanced International Studies, Johns Hopkins University, Washington D.C., United States (1975-1977); and a Ph.D. in International Relations from Oxford University, Oxford, England (1978-1981).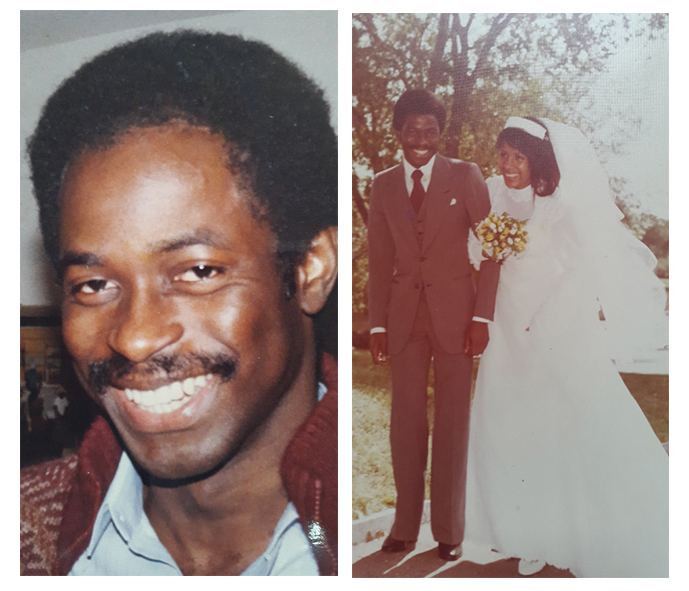 He was a Research Fellow at the Nigerian Institute of International Affairs, Lagos from 1982 to 1997. He was Special Adviser, Minister of External Affairs, federal Republic of Nigeria from 1986 to 1988; and Special Assistant to Chief Olusegun Obasanjo when he contested for the Secretary-General of the United Nations in 1971.
In 1994, he established the Christian Video Network, a Christian evangelical audio-visual ministry, and in 1997, he established Healing Wings, Chapel of Faith, a Christian Fellowship meeting three times a week. From 2009, he has been a syndicated Christian weekly columnist of Vanguard Newspapers, Nigeria, Premium Times, Nigeria and the News Guru, Nigeria.
From 1988 to 2004, he was the proprietor of Videonet Limited, Lagos, a video tapes sales and rentals conglomerate of eleven outfits in Lagos and Port Harcourt.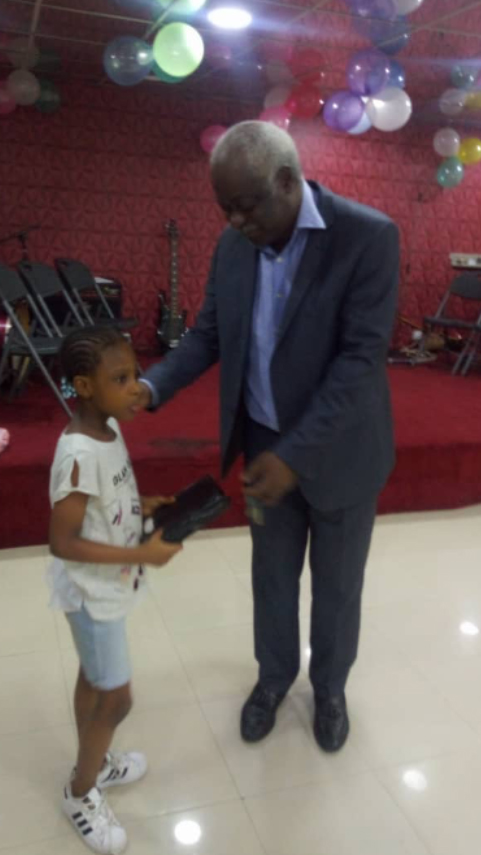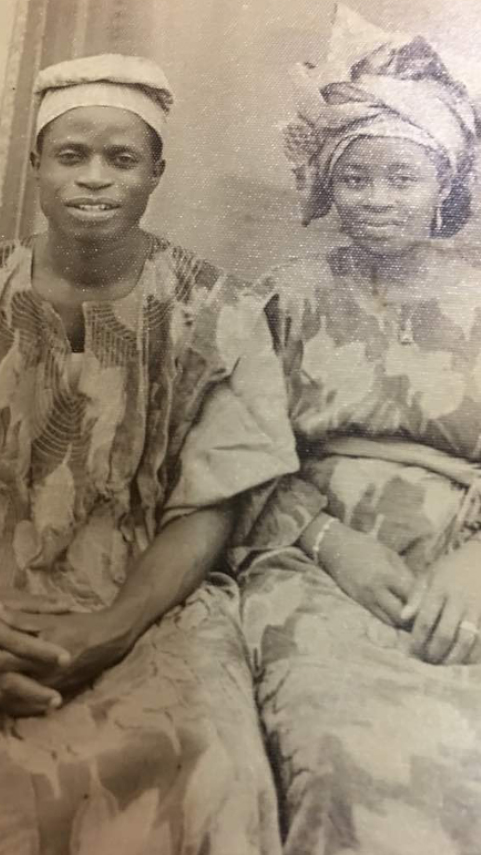 In 2010, he established Nouveau International School, Lagos. a creche and playschool., and in 2016, Nouveau International Primary School, Lagos. He has written several Christian books, including: "Kingdom Dynamics: The Foolishness of God," "Kingdom Dynamics: Doctor Strangelove," "Kingdom Dynamics: Why Christians Won't Go To Heaven," "Kingdom Dynamics: Why Pastors Don't Go To Heaven," and "Kingdom Dynamics: The Day of My Death." His new book: "Kingdom Dynamics: The God Christians Reject" will be out soon in 2023. Dr. Aribisala is married to Dr. Karen King Aribisala, a Professor of English at the University of Lagos, Nigeria.   She won the Commonwealth Writers' Prize, Best First Book, Africa, for "Our Wife and Other Stories." (1991), and the Commonwealth Writers' Prize, Best Book, Africa for "The Hangman's Game." (2008). They have a son, Femi Kevin.